By Adeoluwa Atayero

2017 has been a good year for Nigerian music. Apart from the music, one of the reasons why this year has been a phenomenal one is because of the great artwork that has accompanied the music.
And here are our favorite seven album covers.
1. Wizkid – 'Sounds From The Other Side'
Although Wizkid's highly anticipated project garnered mixed reviews, the album cover stands out as an iconic moment for the musician.
The simple cover art which features an animated Wizkid quickly went viral because Baba Nla showed us that he can turn down things a notch if he wants.
2. Mr. Eazi – 'Life Is Eazi, Vol. 1 – Accra To Lagos'
Wizkid's signee, Mr. Eazi, also had a great album cover this year with the release of his hits filled, 'Mr. Eazi, Life Is Eazi, Vol. 1 – Accra To Lagos.'
Eazi opted for a photograph that represented the album title literally but it worked. From his back turned to the camera to his 'Ghana Must Go' agbada, Mr. Eazi's album cover is an edgy masterpiece.
3. Iyanya – 'Signature'
The music of Iyanya's 'Signature' might not have made expected waves this year but it did give us one of the year's coolest album covers. Graffiti inspired and fashion forward, Iyanya's cover is definitely a memorable one.
4. Bankyondbeatz – 'Fuego Senoras'
Nigerian Independent Snapchat artiste, Bankyondbeatz, released a stunning EP earlier this year with an equally stunning album cover. The great thing about the cover is that it is treats the album title literally.
'Fuego Senoras', the Spanish phrase which means Fire Ladies, is duly represented with the South American inspired piece.
5. Yemi Alade – 'Black Magic'
Save for its lead single, 'Knack Am', we haven't heard what Yemi's new album sounds like yet but it has us excited.
Her 'Africa' symbol returns yet again with Yemi's boldest artwork till date. The cover oozes of mystery and captivates with its instantly classic look. We hope the album turns out to be as detailed and exciting as its cover.
6. D'banj – 'King Don Come'
'Game Of Thrones' fans in Nigeria will definitely recognize this album artwork as it pays tribute to the show.
The pop culture savvy artwork was brilliantly executed with everything from the fact that it's a painting to the dragons in the background, 'King Don Come' is a remarkable moment in Nigerian pop music.
7. Simi – 'Simisola'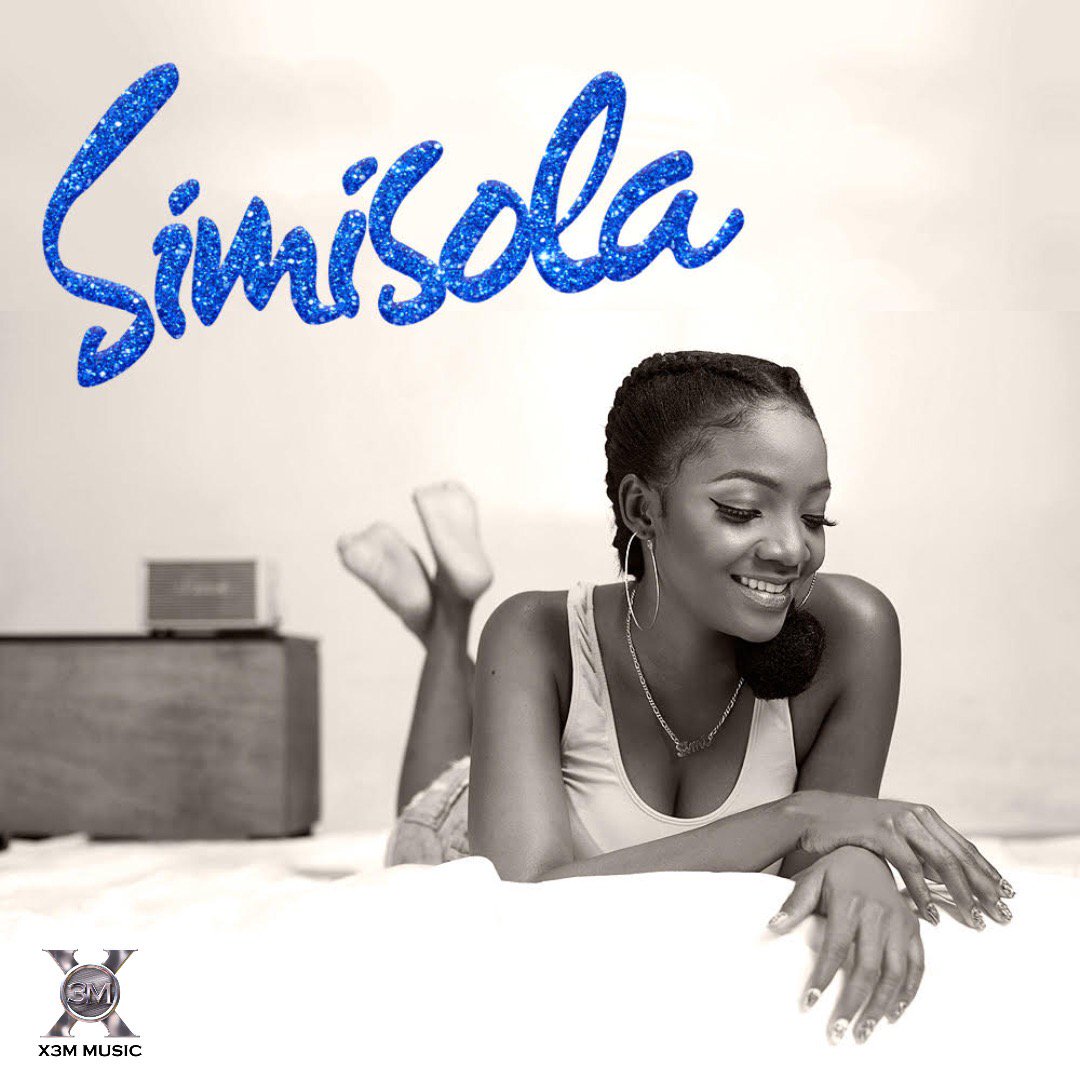 'Simisola' will be out in two days and we are very excited. What we love about this artwork is that it is simply Simi.
It is completely in character with Simi's alternative style and from the singles we've heard so far, the album is set to be a smashing success.
The post Seven favourite Nigerian album covers of 2017 appeared first on Nigerian Entertainment Today – Nigeria's Top Website for News, Gossip, Comedy, Videos, Blogs, Events, Weddings, Nollywood, Celebs, Scoop and Games.